Us

After moving to Iowa City in 2008 we decided to start the adventure of this small family business. Our motivation was to offer artisanal products with all the love and care of a homemade style.
---
The name


We took the decision of named our business as Maestro Empanadas in honor to a family joke that started when we were perfecting our recipes.
The word Maestro (from the Italian language) mean "Master" or "Teacher" but the term is also commonly used in the context of Western classical music and opera. By extension, in a colloquial conversation we call Maestro to someone that is very good at something, and specially at cooking! It is also used in English to designate a master in an artistic field, usually someone with strong knowledge who instructs others in the field, though the term may sometimes be conferred though sheer respect for an artist's work.
Since we believe that cooking our empanadas is an art we hope that we honor our name by offering a delicious dish and we hope that our customers would remember the word Maestro after tasting them!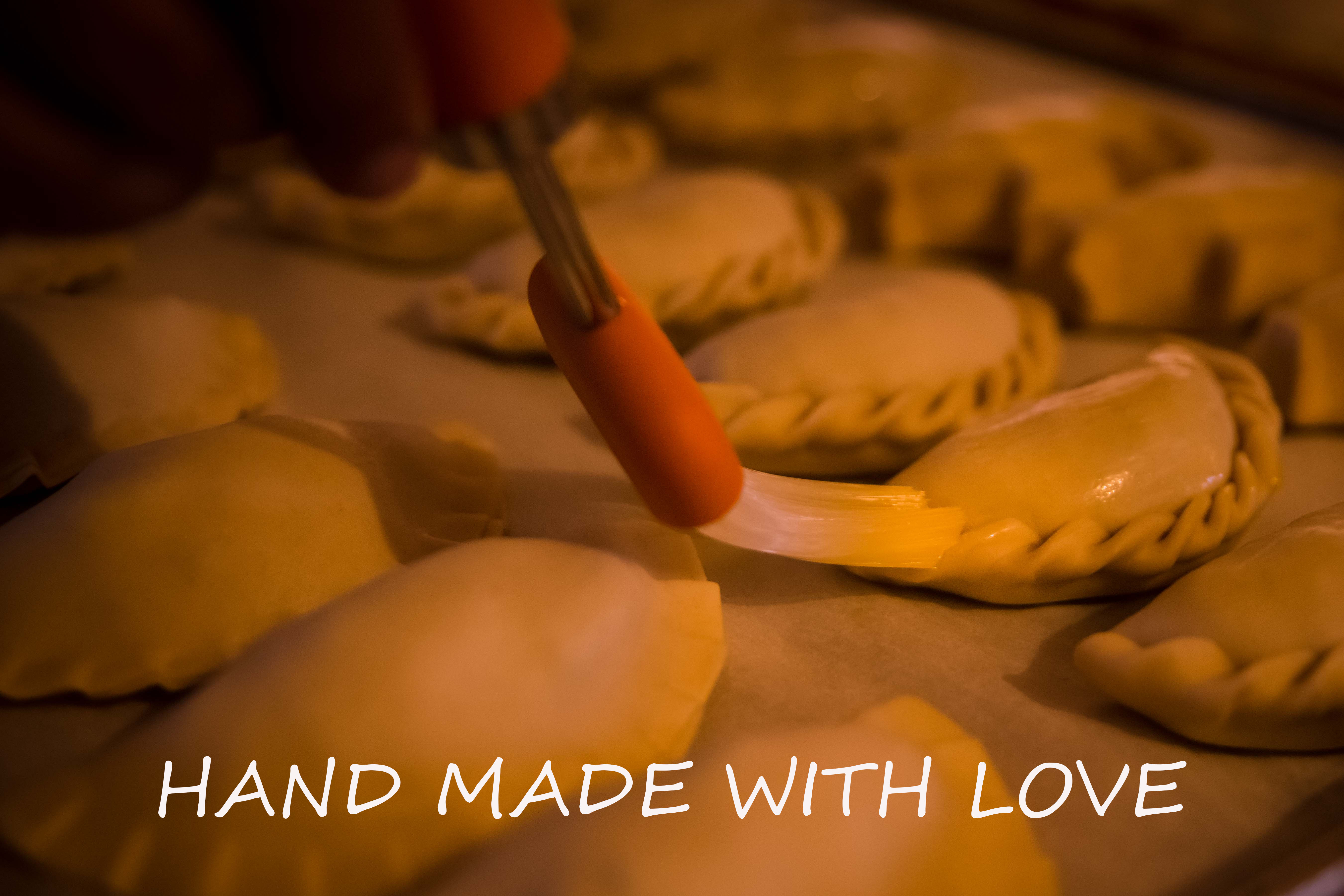 ---