W

elc

ome to Maestro Empanadas!
Visit us at 423 10th Ave. Coralville!!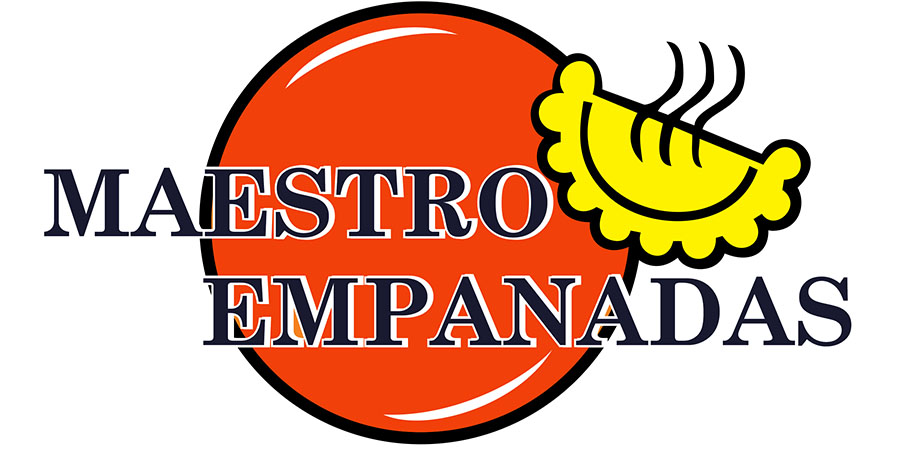 Hours:
Monday: 11:30 to 7:00
Tuesday to Friday: 11:00 to 7:00
Saturday: 11:00 to 6:00
Sunday: Closed.

Maestro Empanadas is proud to bring to our community the unique taste of a traditional dish of Argentina, Empanadas.
The name Empanada comes from the verb empanar that means to wrap or coat in bread. Empanada is made by folding dough around the stuffing and then they are baked or fried.
All the ingredients and spices are carefully selected to create an artisan, juicy and hand-made product that keeps the quality and the exquisite taste of the original flavor.
We offer a selection of fillings to make all our customers happy. For the meat lovers we have the traditional Beef, the delicious Chicken and the Iowan inspirations: BBQ Pork and Breakfast empanadas.
For the ones looking for a different flavor we offer a delicate combination of Cheese and our own recipe of Quinoa, Humita (Corn) and Zucchini empanadas.